Other Financing
What we mean by other financing is "residential loan options that are not Conforming, FHA, VA, USDA, or Jumbo first mortgage products". We use "other financing" options in certain purchase or refinance situations where it either makes the most financial sense to do so, or when there are no other options.
Non-Qualified Mortgage Loans (Non-QM)
Non-Qualified Mortgage Loans (Non-QM)
Conforming, FHA, VA, USDA and standard Jumbo loan programs are considered "QM" mortgages. Sometimes, however, a home buyer's situation may not fit neatly in the box of conforming/standard guidelines. This is where the Non-QM loan options can help. Some business owners, for example, with exceptional credit may not show enough income for conforming qualification even though, "in real life", they can afford a certain mortgage payment. Some Non-QM options would allow business or personal bank statements to be used to qualify their income instead of tax return calculations. Non-QM loan programs offer flexibilities in one or multiple areas of qualification which, in some cases, can be the break someone needs.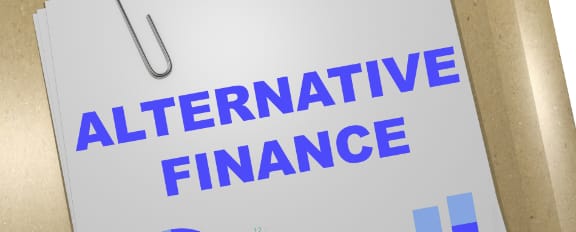 Secondary Financing
Secondary financing refers to second mortgage options, which can be used in refinance or home purchase scenarios. In purchase scenarios, secondary financing is used concurrently with a first mortgage to avoid mortgage insurance requirements or when it's necessary to obtain the most favorable first mortgage option. In short, secondary financing can be used in creative and somewhat sophisticated ways to get the job done and to provide our client with the most favorable financing possible.
Here are some features of secondary financing options we offer:
Fixed Rate Second Mortgages options
10, 15, 20 or 30 year terms
Credit scores as low as 680 allowed
Can borrow up to 90% of the home's value