Home Refinance Process
To refinance or not to refinance? This is a question many home owners will ask at one point or another. Fortunately, determining the answer to that question is rather easy and we take a common-sense approach to the benefit assessment of refinancing, laying out all potential options in an easy to understand manner. Below, we describe the four basic steps of the refinance process.
Stage 1: Benefit Assessment
Stage 1: Benefit Assessment
Before pulling your credit and before appraising your home, we compare your current mortgage terms against the terms currently available. This way, our clients can quickly and easily decide if there is a worthwhile benefit to refinancing, before starting a formal process. To accomplish this, all we need is a current mortgage statement, a general assessment of credit, and details of what you'd like to accomplish.
Stage 2: Lock the Interest Rate
Stage 2: Lock the Interest Rate
Once the benefit has been determined and the loan program and structure has been picked out, it's time to formalize the process and lock in your interest rate.
Stage 3: Underwriting
Next, we gather the required documentation from you, order the appraisal (if one is required), and prepare your loan file for underwriting. Once the underwriting process has been finalized, we can move to the final stage...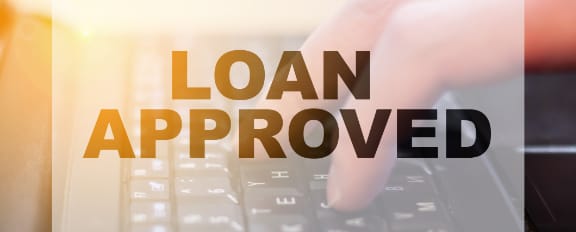 Stage 4: Closing
In this final stage, we coordinate the signing of the loan documents. Once you have signed loan documents and the mandatory waiting period has passed, your loan funds and is finalized. Now you can take satisfaction in the financial benefit you gained from the refinance.